Uncategorized
may c ft. chuzhe int & bow chase-pause-prod by kofi mix.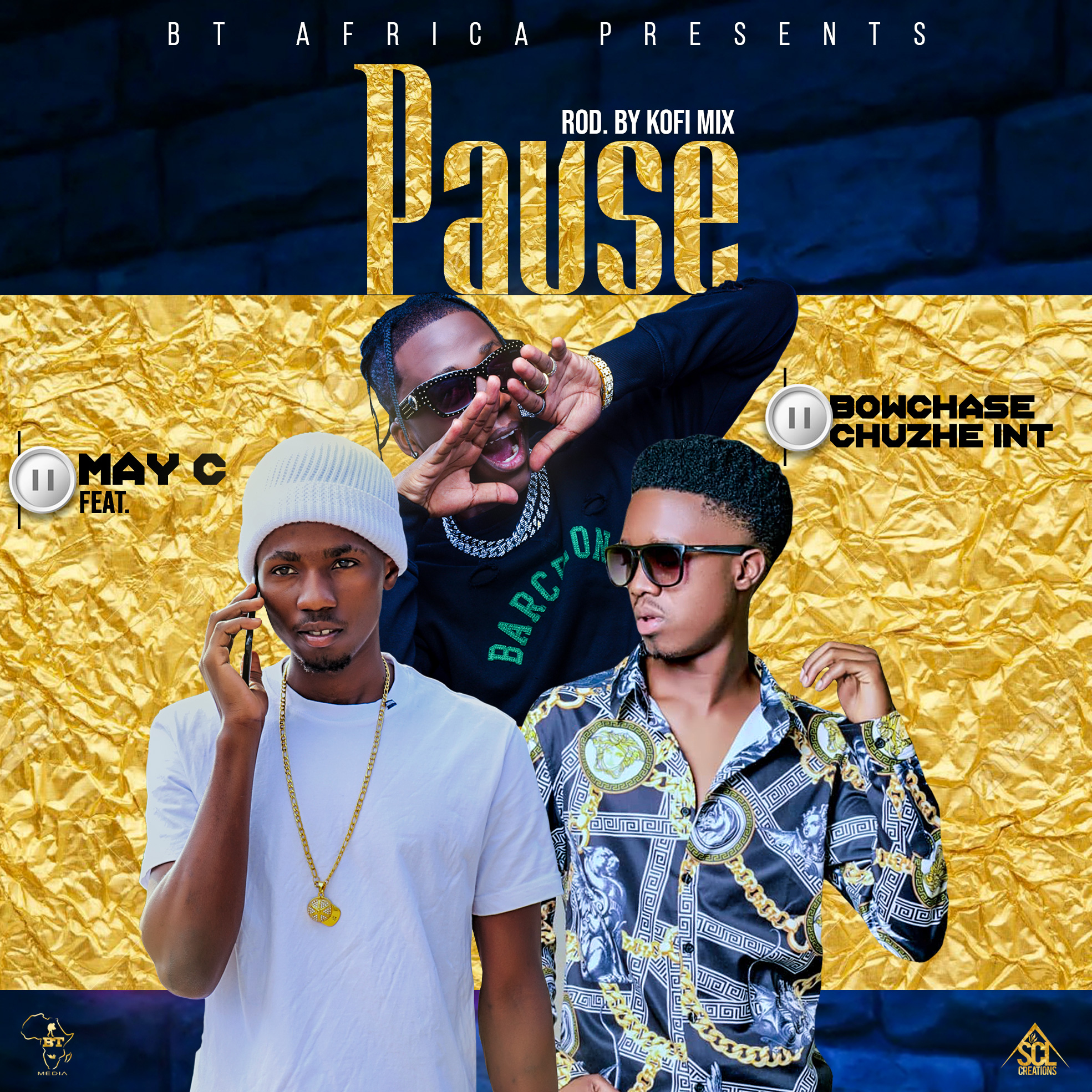 BT Africa music artist may c fianlly shares a brand new  track tagged"pause" in which he teamed up with bowchase and chuzhe int   and the amazing soundtrack was produced by kofi mix.
Download
Related Posts
---
No one has commented yet. Be the first!