News
Kekero Goes Off At Slapdee For His "Degree & Behavior Quote"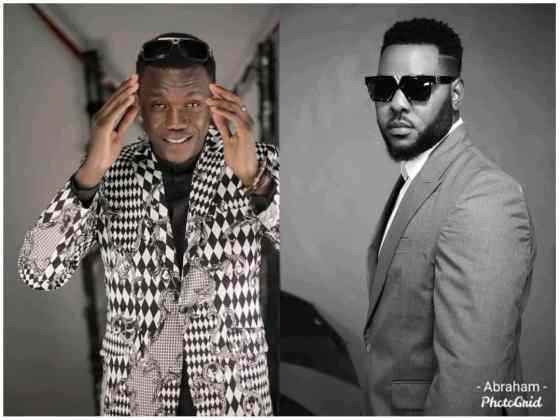 Record producer Kekero has re-ignited his feud with XYZ Entertainments boss "Slapdee" after several months of both artistes being calm about it. The Producer few hours ago criticized Slapdee for his quote about a Degree being nothing but a piece of paper.
In his Facebook post,Kekero calls Slapdeea "Flip Flopping King" who is demeaning Education because he bought himself a suit without the help of a degree. Kekerowas making reference to the navy blue fancy suit Slapdee was wearing on the picture which had the since turned captioned quote. See Kekero's post below.
Kekero is not the only finding Slapdee'scomment offensive as other degree holder and many people alike have decided to serve King Dizzo with Backlash. The Backlash can be seen all over social media and even on his on Facebook page.
Slapdee's comment come after the saga surrounding Honoured Bowman Lusamboand Entertainments acts stormed social media. Kekero on the other had a rivalry history with Slapdee which led to him dropping a diss song titled "No Sacrifice, No Victory" after Slapdee took shots at him on "Indoor" which features Bobby East.
Related Posts
---
No one has commented yet. Be the first!