News
I Don'T Regret Doing The Pf Campaign Song – Nez Long.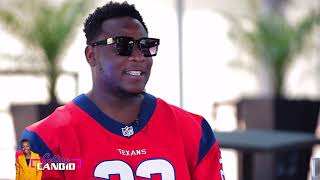 Award winning artiste signed under Kalandanya Music Promotions (KMP), Nez Long explained his reason for doing the campaign song for PF.
Check out the video below 👇 👇👇
Related Posts
---
No one has commented yet. Be the first!