Videos
HD Empire Ft Chef 187 ft Drifta Trek & Dope Boyz- Puku Paka (Official Video)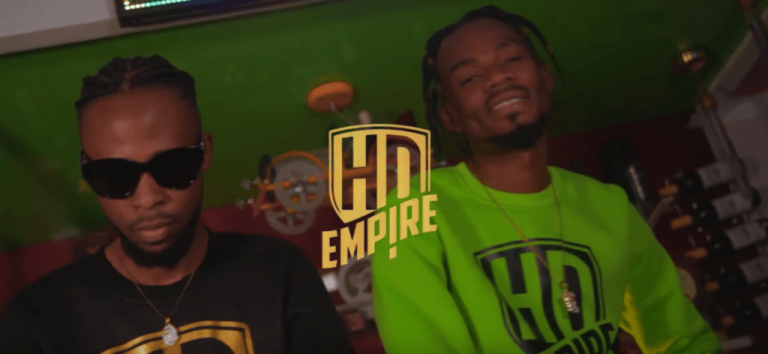 HD Empire finally shares a brand new video tagged"puku paka" the track which features Chef 187 , Drifta Trek and Dope Boyz.
Download and share:HD Empire Ft Chef 187 X Drifta Trek X Dope Boyz- Puku Paka (Official Video)
Download
Related Posts
---
No one has commented yet. Be the first!