Music
Dope Boys Ft. Jay Thorn Subsabala,Nk2,Sky Bouy,HD Empire,Tiezyo,kayo & Anthony- Kk Tribute Song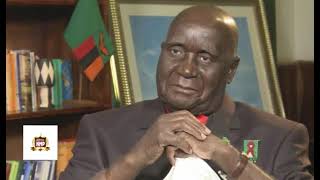 The Dope Boys have finally dished out a brand new tribute song for the Zambian frist repablican president Dr Kenneth Kaunda to celebrate the life for the first Zambian repablican president the Dope Boys have finally teamed up with Jay Thorn Sub sabala,Nk2,Sky Bouy,HD Empire,Tiezyo and kayo.
Check out the tribute song 👇👇👇👇👇
Related Posts
---
No one has commented yet. Be the first!