Uncategorized
D jonz ft. Israel-mama you my hero-prod by D jonz & j smath.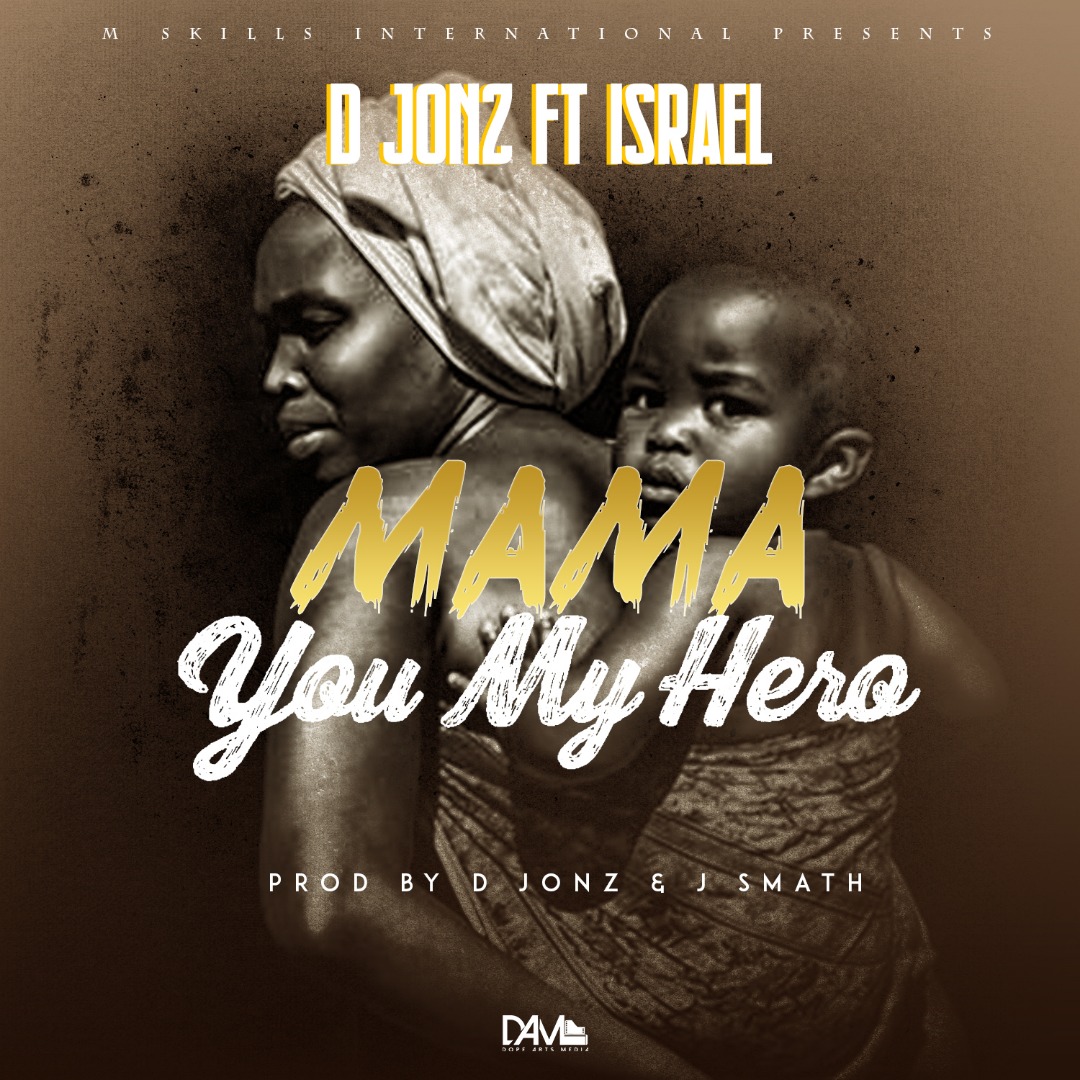 D jonz finaly drops  a brand new song titted "mama you my hero" the song featured Zambian number one legendary Singer by the name of Israel.the song goes to all  the mothers  saying thank you for  there support and the love that they give to us.
The song was prouduced by D jonz & J smath.
Invalid download ID.
Related Posts
---
No one has commented yet. Be the first!