News
Zambian Top 10 Richest Musicians 2021.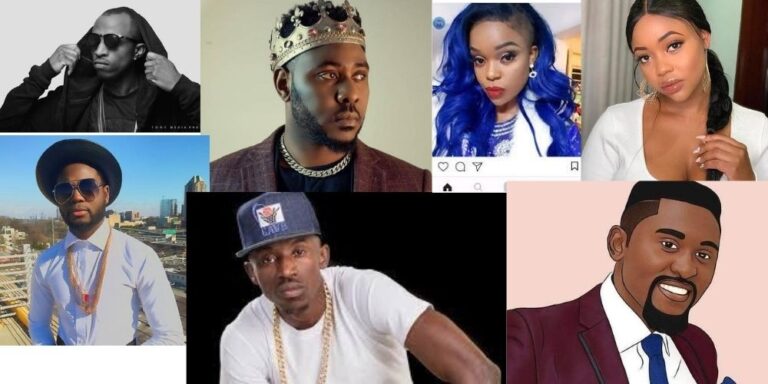 1. Macky2K 1 Million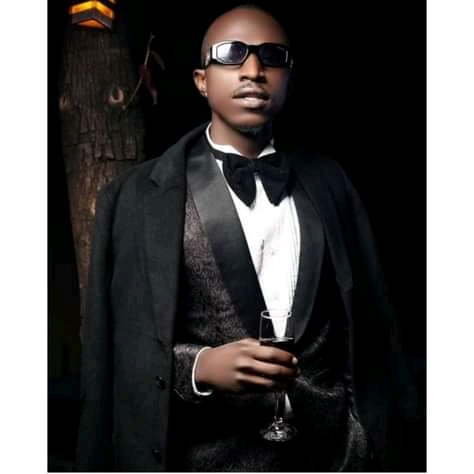 Mulaza Kaira  popular known as Mk Macky2 ,Dj Bugar and aka flava Boy 
Macky2 is a hip hop Musician singer and producer.
2.Kayombo-k700,000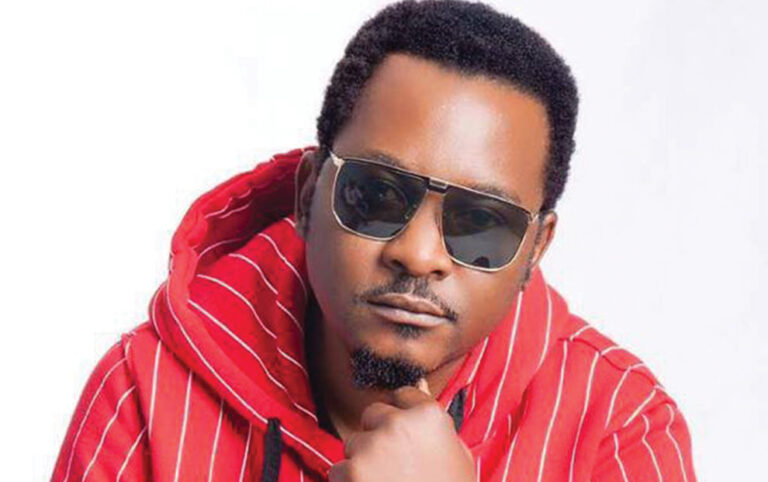 Kayombo is a second Richest Musician in Zambia with the net worth of K700,000.
3. Slap Dee- k500,000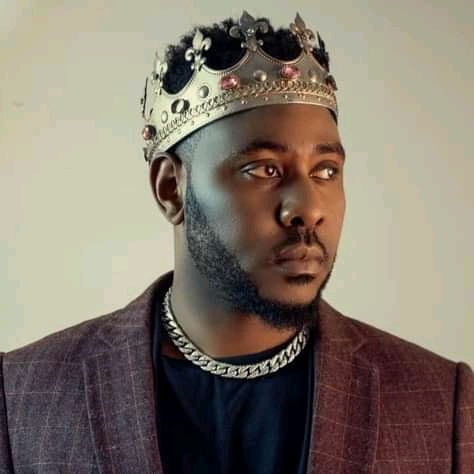 Mwila musonda popular known as Slap Dee started his music career in 2006 and he is the founder of one of the biggest record labels Xyz Entertainment in Zambia.
Slap Dee Is one of the Richest Musician with a net worth of k500,000.
4.Oc Osilliation-400,000
Slame O Brien popular known as Oc Osilliation.
5.Chef 187-K380,000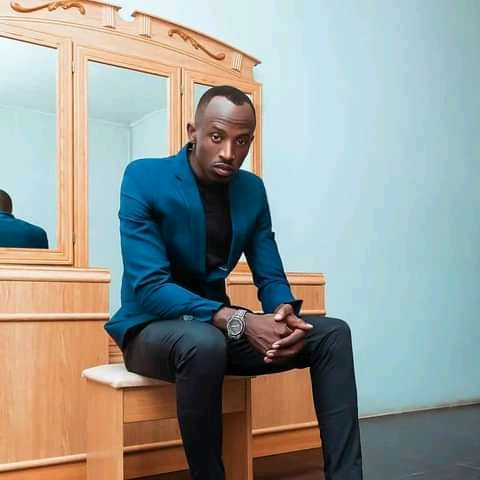 Kondwan Kaira better known by the stage Name of Chef 187. Is one of the biggest hip hop Musician in Zambia chef 187 was the former infinix ambassador.
6. Mampi -250,000
Mampi she is a R & B Singer. Mampi is the Richest female Musician in Zambia.
7. Organized Family k220,000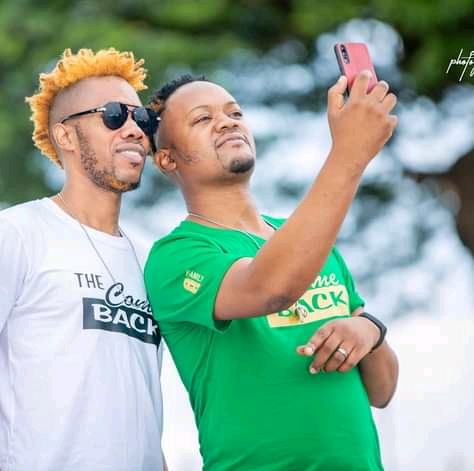 Organized Family is one of the duos groups in Zambia.
8. B Flow k210,000
B Flow is a Zambian Dancehall and hip hop Musician.b Flow is also one of the Richest Musician in Zambia.
9. Chanda Mbo- k200,000
Chanda Mbo started his music Career in Spain.
10. Cleo Ice Queen- k200,00
Cleo Ice Queen she is a Zambian best hip hop recording artist , television and radio presenter.