Hot
Zambia All Stars-Yes We Can (Corona Virus)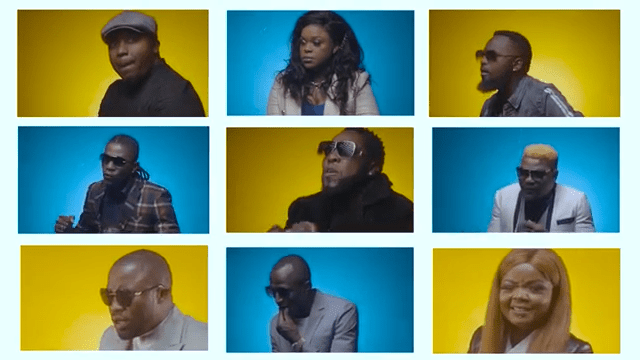 Zambia's recording stars – Macky2, Rich Bizzy, JK, Mampi, Kings, Wile, Chester, Feligo, Ephraim, Dambisa, Kadaffi, Leo Muntu, King Dandy, Chiko Chali, Kay Figo, Amayenge, Kayombo and Mimi Crazy  joins forces to shed light on Covid-19 in a new song tagged "Yes We Can.
Download and share:Zambia All Stars-Yes We Can (Corona Virus)
Download
---
No one has commented yet. Be the first!