Uncategorized
Vocal boy ft R-saijo&Tobby black_Fake friends(Prod by Th3 100 b3ats)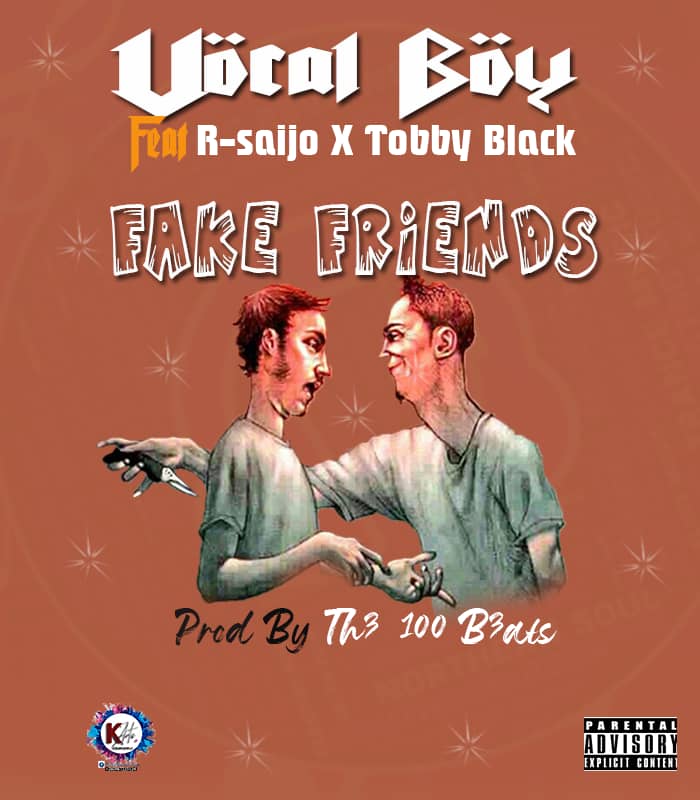 Vocal boy  teams up with R-saijo and Tobby black to dishe out a brand new song  tagged "fake friends" the song talks about friends   who probably  seems they love you but  secretary wishes you some bad things.and the song was produced by  a very talented producer by the name of"The 100 beats".
Download and share:Vocal boy ft R-saijo&Tobby black_Fake friends(Prod by The 100 b3ats.
Download
---
No one has commented yet. Be the first!