News
Upcoming Deborah Eplains Why She Used "INPUTI"In Her Song.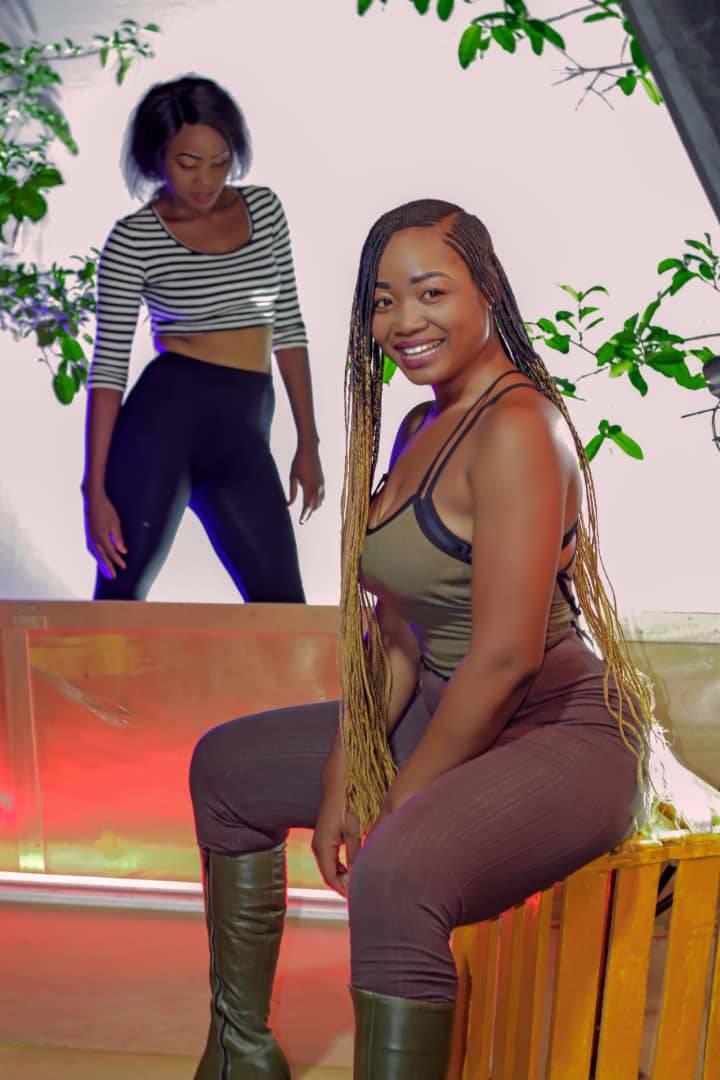 Newly talented dancehall hit maker known as "DEBORAH" comes with a hit dancehall track called "YALIBAPENYA INPUTI" that has been making a lot of noise on all social media platforms with views like never before seen, despite this song being a hit song, its also brought about some bad speculations as to why such a song was done, and luckily Deborah was given a chance to explain why she did such a song and what inspired her. check out her interview with famous award winning radio Dj and presenter DJ_SHOWSTAR. watch the interview below.
Be sure to like and share.
Facebook Comments