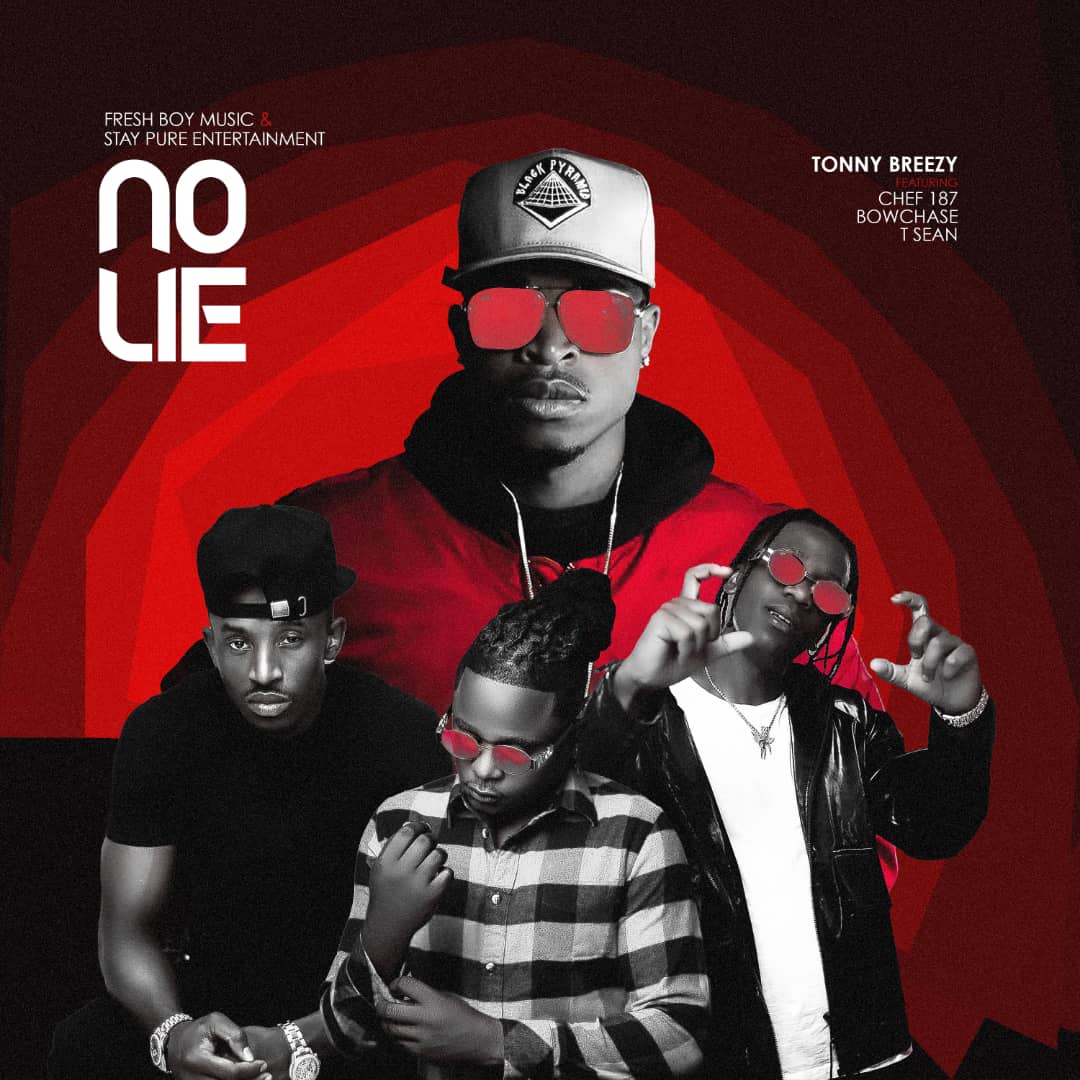 Reality check, Tonny Breezy not only behind the tables but now hits the waves on his birthday with a new track titled NO LIE  that features Tsean, Chef 187 and Bowchase, this collabo is one of a kind and has hit with a bang
be sure to download below and share.
Download song
Related Posts
---
No one has commented yet. Be the first!