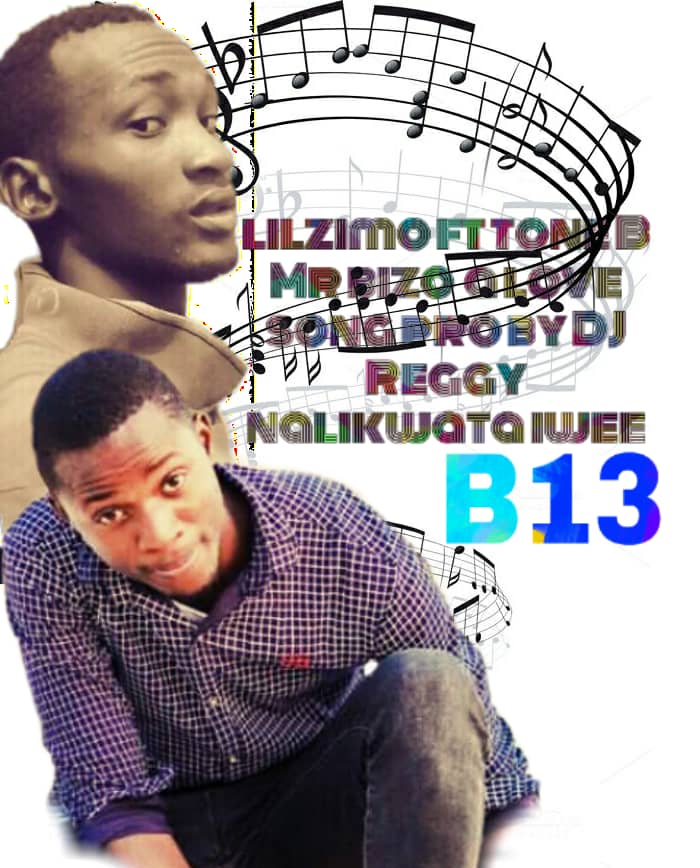 Toxic gang member tonny b teams up with B13 member zimo to dishes out a brand new song tagged "Nalikwaa Iwee"and the song was produced by a very talented producer by the name of reggy.
Download and share:Tonny Bizo ft. Zimo_Nalikwaa Iwee-prod by reggy.
Download
Related Posts
---
No one has commented yet. Be the first!