Music
The Originalz King Migos & Phenomenal – Capital – Prod By Drizit.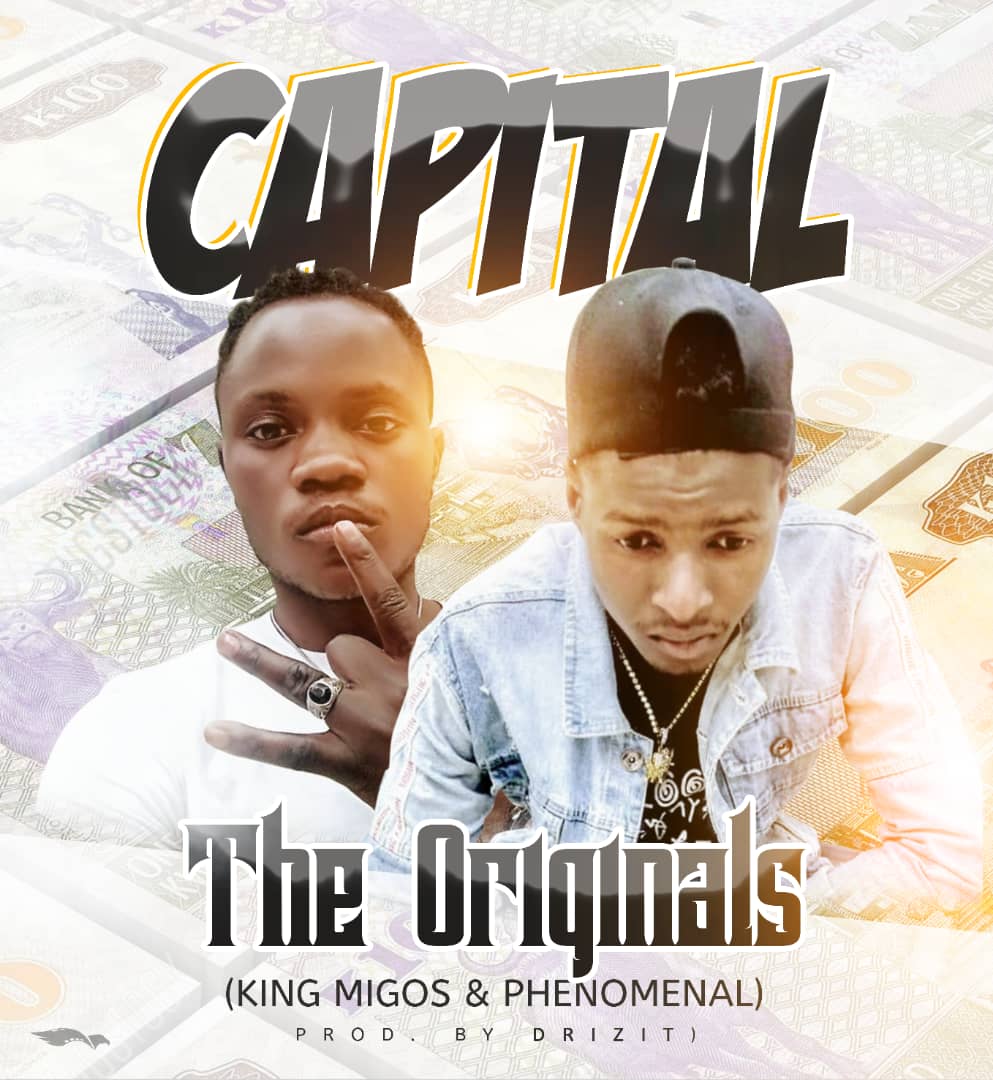 The originalz King migos finally drops there first single of the month of September tagged"Capital"in which the teamed up with phenomenal and the awesome soundtrack was Produced Drizit.
Download
Related Posts
---
No one has commented yet. Be the first!