News
Slap Dee And The Wife Welcome A New Born Baby.
Xyz founder mwila musonda popular known has slap Dee aka king of hip-hop has finally shared the good news that he and his wife Matakala popularly known has Bana Mandi welcomes a new born baby has there third child.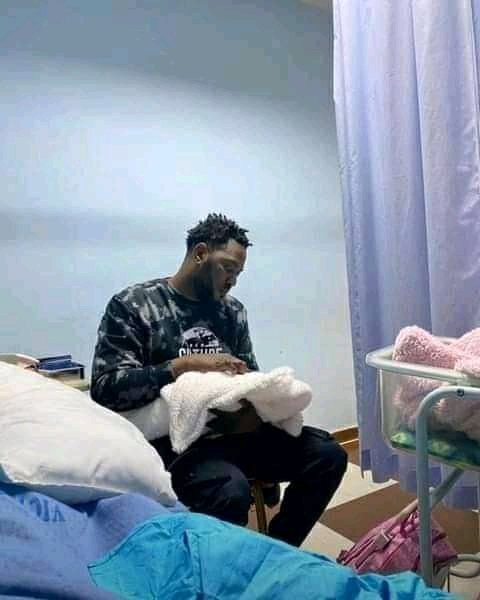 Related Posts
---
No one has commented yet. Be the first!