News
Singer Yo Maps has dumped Kidist after videos of her abusing late singer Daev went viral.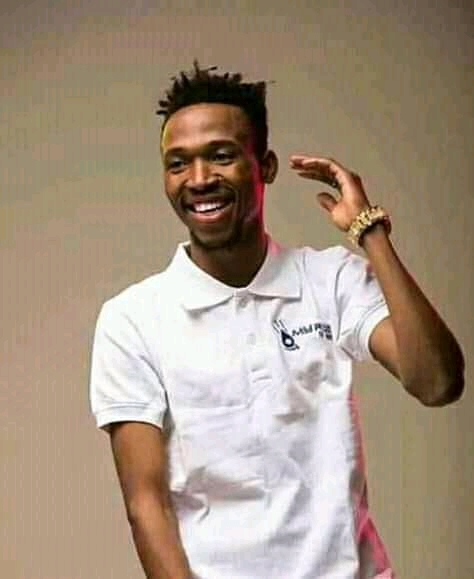 Yo maps just went through a very public breakup with his girlfriend and baby mama Mwizukanji. The two have been having a back and forth on social media, even to the extent of insulting each other.
The whole drama started when pictures of Yo maps and Kidist started circulating on social media. Shortly after Yo maps manager released a statement on social media calling Mwizukanji and her child names.
Mwizukanji sat for a phone interview with aunt Milly of Aunt Milly products.  During an interview, Mwizukanji revealed that Yo Maps has cheated on her several times during their relationship. In Fact, she said Yo Maps has been using her car to pick up his girlfriends.
Shortly after it was seemingly confirmed that Yo Maps was dating a new lady called Kidist. Unfortunately, their relationship has been short-lived after videos of Kidist abusing late Daev went viral on social media. According to the social media news platform Nkani, Yo maps has broken up with Kidist after seeing that video.
According to Nkani, a source close to both parties revealed that Yo maps dumped Kidist the very day he saw the video.
With the surfacing of the video, many people have called for Kidist to be arrested. In Fact, police spokesperson Easter Katongo confirmed that they have seen the video and taken a keen interest in the matter.
Also check out the video when the Singer was Booed, Insulted & Denied Entry In Church During Daev's Funeral.
Must Watch
https://youtu.be/ADArZXUeuRM
Facebook Comments