Music
Rd Rone d Ft Blackdog & Mizi Wayne-Let it Go-Prod By Dj Born
After the death of our beloved brother Rd Rone d here is the release of his track tagged"Let it Go"featuring Black dog and Mizi Wayne and the amazing soundtrack was produced by Dj Born.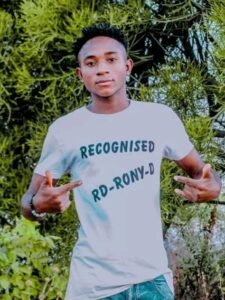 No one is meant to live forever. We have to say goodbye to every last one of our beloved friends, family members, and dearest ones.This is the saddest truth of life.It is often hard to find words to express our feelings when our closest one departs forever. We become so shocked and pained that we fail to find some words for saying them a last goodbye or to pray for a peaceful after life for them.
Download
Related Posts
---
No one has commented yet. Be the first!