Music
Namandingo-Still More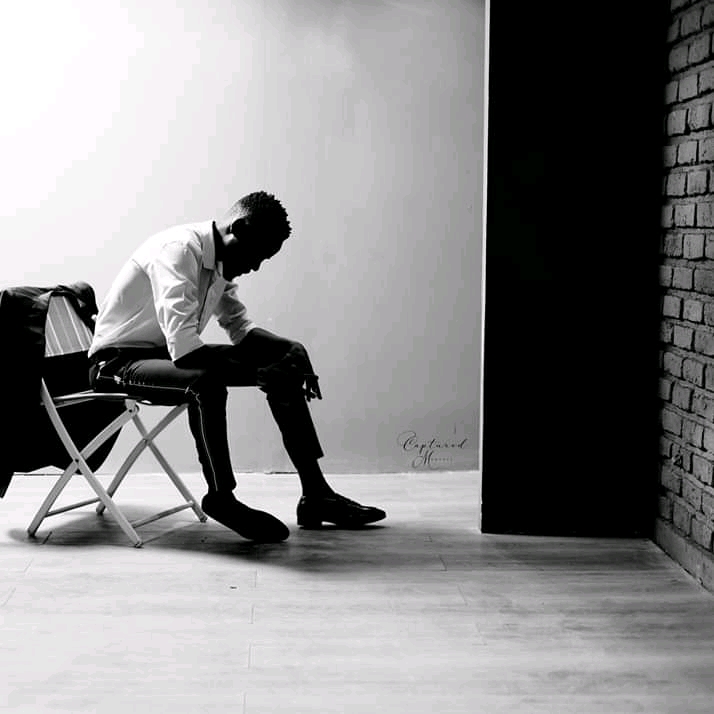 Well known as Dr Namandigo, has yet once again released a hit song called STILL MORE that is now one of the best and mostly played songs on the charts. what more can we ask for, be sure to get this in your ears as soon as possible.
[ddownload id="8235″ style="button"
---
No one has commented yet. Be the first!