Uncategorized
man j ravelzy ft tith inkolonkolo-maria-prod by cytrey.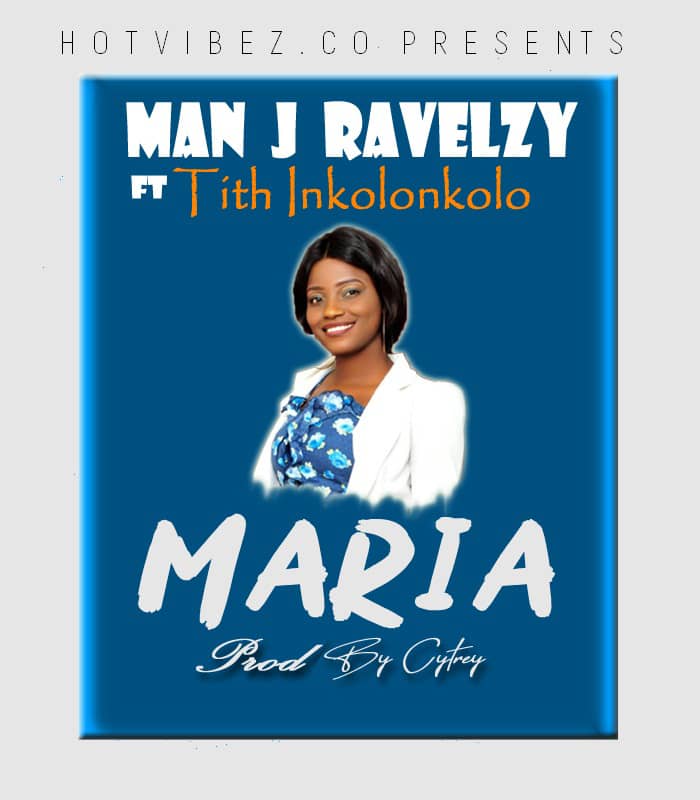 K.s.p army enteranment presents man j ravelzy with a brand new song titted "maria" the song featured a very talented artist by the name  tith inkolonkolo the song was prouduced by cytrey under kessl records.
Download
---
No one has commented yet. Be the first!