News
Macky 2 Reacts To Being Compared To Slap D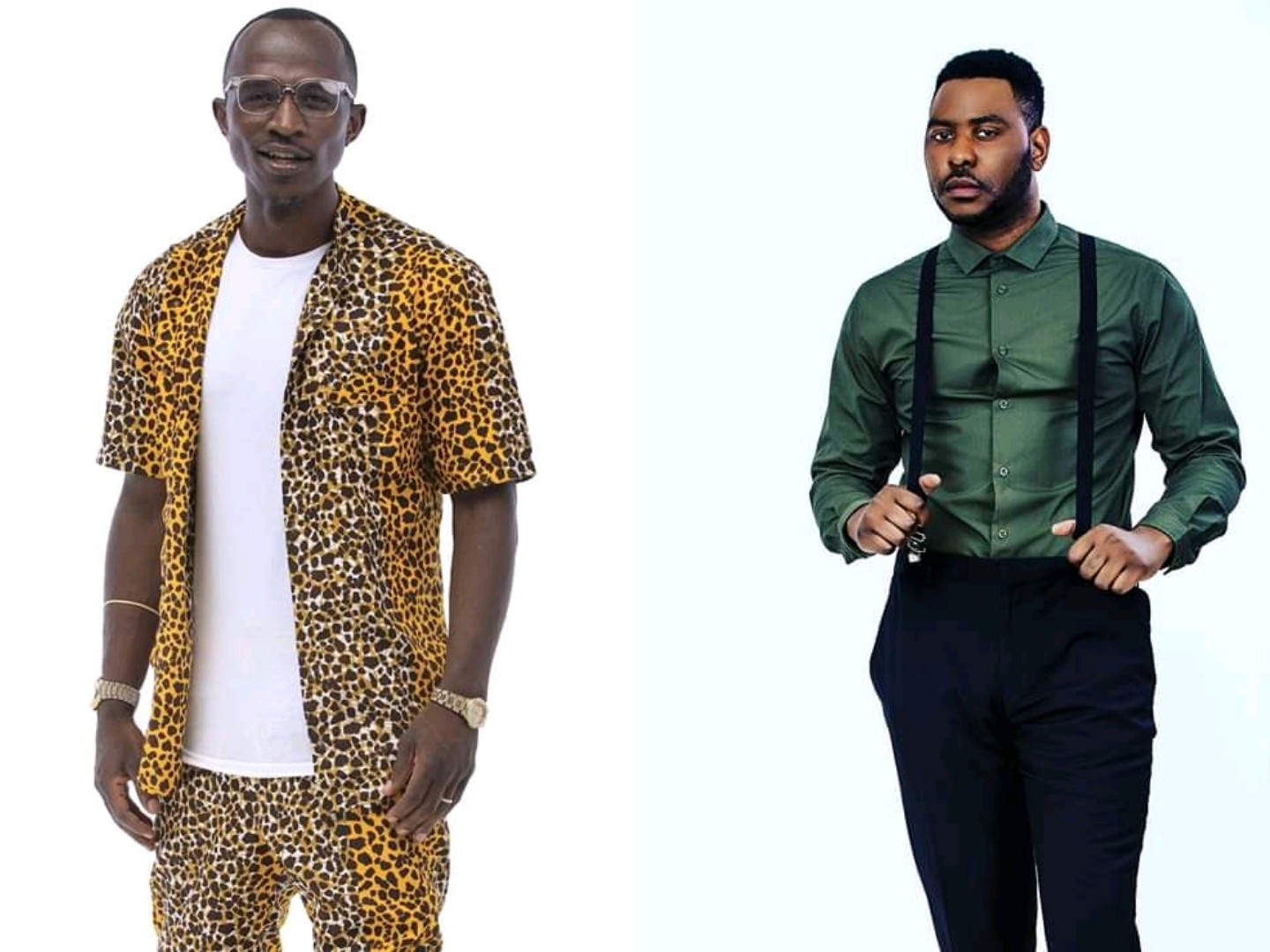 Multi award winning artist Macky 2 responded to being compared to fellow hip hop heavy weight Slap D.
In an interview with DJ PMC on Joy Fm Macky 2said competition is health and good for art however there's no bad blood between him and Slap D infact the two even consult each other when need arises.
Macky 2 said him and Slap D understand that because of the work they put out people will always compare nevertheless the two worked through the issues they had and support each other beyond social media.
This follows after question asked by DJ PMC as a result of a social media post put up a few weeks ago by famous photographer Chellah Tukuta who was comparing the two. In the post Chellah downplayed Slap D and praised Macky 2, hence this brought about debates on social media.
Meanwhile Macky 2 said him and Slap D both aim at boosting Zambian music, he also added that the pair might do a song together but at the right time.
Watch Interview below for more details.
https://youtu.be/m1YAKJObHlA
Facebook Comments