Videos
Macky 2 Ft F Jay -No Guts No Glory (Official Video)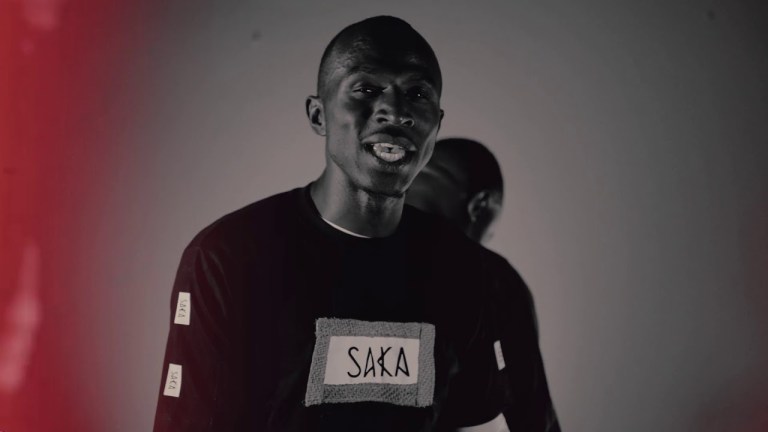 Macky 2  shares a brand new video tagged " No Guts No Glory," in which he featured f jay from his previous Ghetto President Album.and the video was shot by lanzee coopershots and it was directed by lchipondo.
Download and share:Macky 2 Ft F Jay -No Guts No Glory (Official Video)
Download
Related Posts
---
No one has commented yet. Be the first!