News
Jad Mullah – Biography.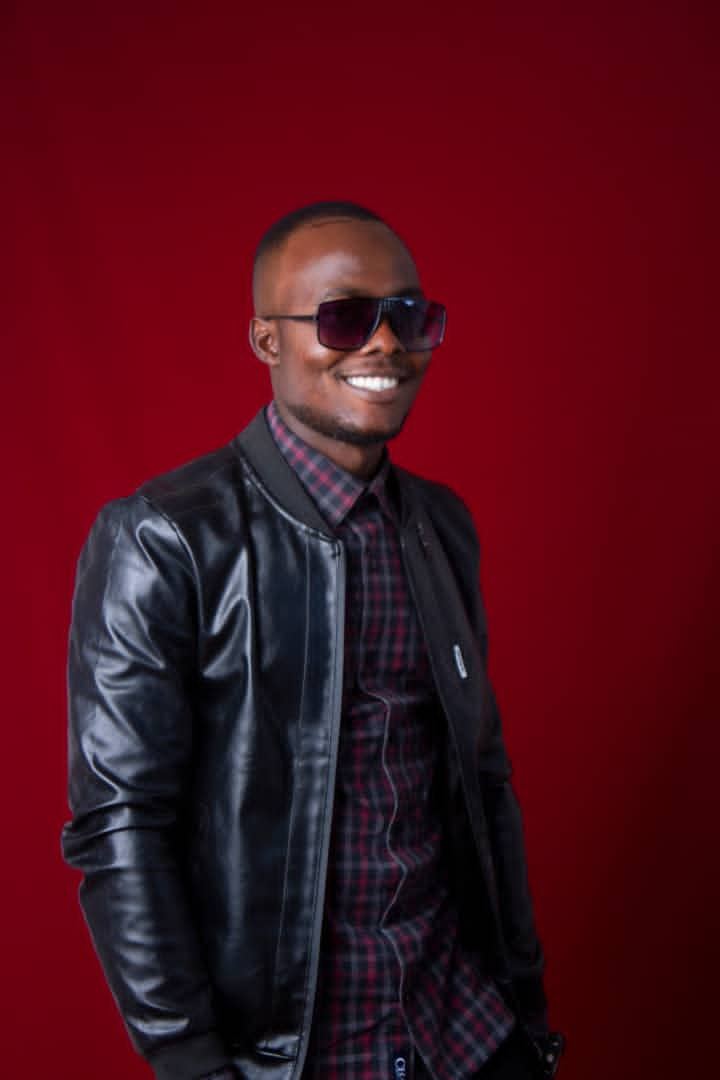 Jad Mullah: Zambian musician JAD MULLAH who's Real names are ANTHONY PHIRI. He was born on 07th June 1998 in the Eastern region of Chipata,Katete District Zambia. He Was Born at St Francis Hospital and Grew up in Lusaka Zambia.Jad mullah's music career started in 2016 as a rapper miming songs .Jad mullah used to play and dance to the songs by the late P Jay The future…
P jay was the one who inspired his brother Jad mullah to have the desire of becoming a music Singer and a song writer.
Jad mullah developed an interest in music as early as 2016 while he was still a pupil at jersey high school. Jad mullah started school in 2007 at chimasuko primary from Grade 1 to grade 7. He then went to Chizongwe technical Boarding school from 2014-2015. After obtaining a grade 9 certificate, he went to Jersey day secondary School that's where he completed his senior Education level…….
When he completed his senior Education level, he studied two courses which include MENTAL HEALTH and PHARMACY At Levi Mwanawansa Medical University And Chainama Hospital……….
He is a well known artist and his songs include: dreams come true,chitemwiko, soldier commander, am still in love with you and so on.