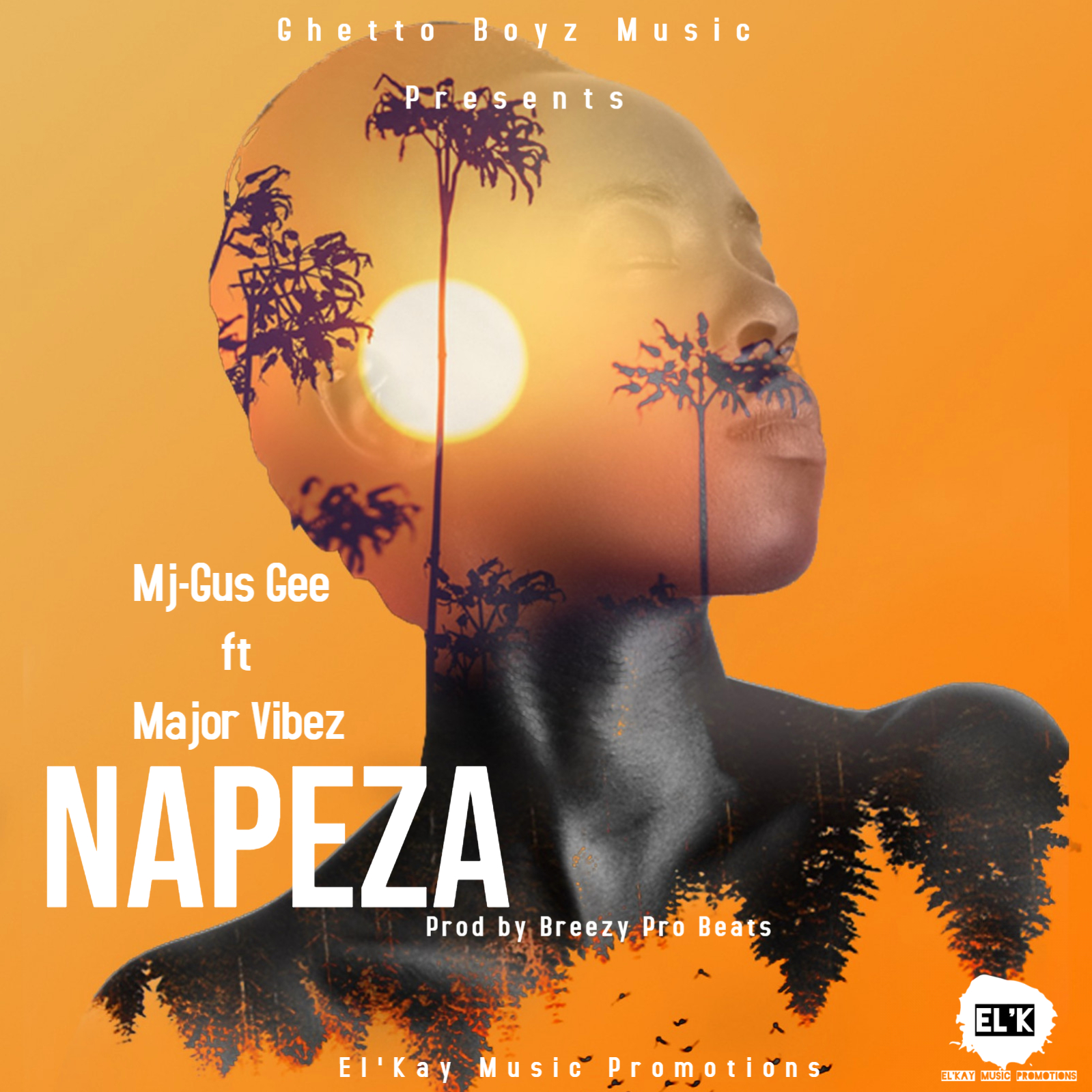 Gus Gee from the famous duo called Ghetto boyz has yet again hit the waves with a new love banger called NAPEZA which features vocalist Major Vibez, to easy the mood and spark love in the air.
Download song
Downloads: 4
File size: 3.5 MB
Don't forget to share.
---
No one has commented yet. Be the first!