News
DJ Mzenga Man Hints Ending The "DJ Mzenga Man End Of Year Cypher" Series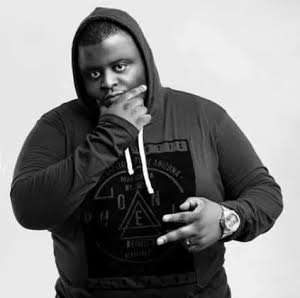 Nothing good really last forever as Zambian Music Entertainment factor DJ Mzenga Man took it to Social media hinting the last episode of the DJ Mzenga Man End Of Year Cypher series .
Over The Years DJ Mzenga Man's End Of Year Cypher  has been one of the top most anticipated musical serie as it features a good number of Mainstream acts and also upcoming ones.
Mzenga Man indicated that the last episode will possibly feature fast rising female Emcce Natasha Chansa. Check out his post below and leave a comment .
Related Posts
---
No one has commented yet. Be the first!