Music
Deborah Ft Chanda Na Ka – Lito – Prod By Lover.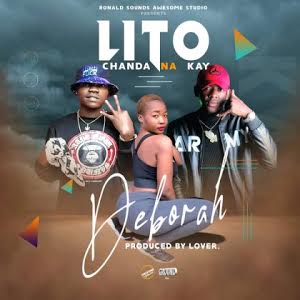 Deborah, the woman behind the famous "inputi" song that sent most of us in a state of perplexity has again dropped a banger titled "Lito". She features the hottest dual Chanda Na Kay and production was led by Lover.
Download
Related Posts
---
No one has commented yet. Be the first!