ENTERTAINMENT GOSSIP
Stories surrounding the splitting of famous music promoter known as KING DEZA and young copperbelt rapper known as FLY JAY just took a turning level, in an interview with Pickwap tv, Fly jay explained why he is no longer with King deza stating that THE FAMOUS music promoter chose to turn his back on Fly jays known mentor who is populary known as Y CELEB in a development that showed that he was sent to jail for some reasons unknown, will Fly Jay and King Deza ever reunite? or will we  have a battle of the names? stay tuned to find out more.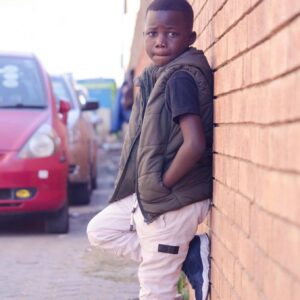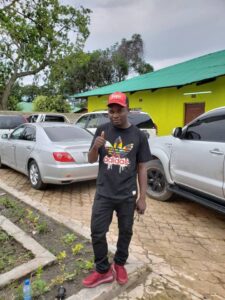 More entertainment gossip right here.
Related Posts
---
No one has commented yet. Be the first!