News
Chef 187 Once Again Claps Back At A Mean Tweet & Reacts To Kings Malembe's Apology Video.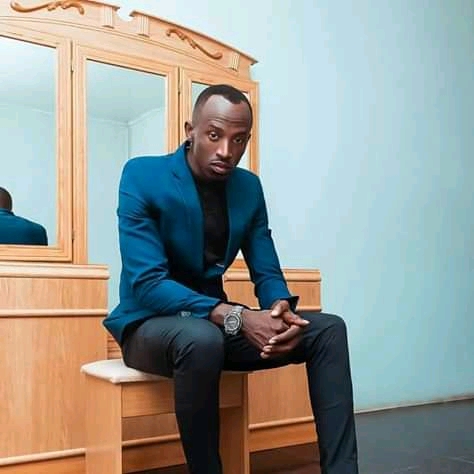 In a case we're most artiste just stare down at mean tweets attacking them, this does not seem to be the case with the People's rapper Chef 187. Chef 187 is one artiste known for not taking mean tweets from haters likely so he from time to time clapbacks at them.
A named Tweeter user attacked ChefSaying "Just stop singing Ba 187,Trade Kings is looking for Security Guards" simply implying that Chef should give up his career and join the security guards . With No hesitation Lyrical sensei Chefresponded.
Check His response below.
YOU AND YOUR 0 FOLLOWERS. BRO, I SWEAR PEOPLE LIKE YOU GIVE ME GASSESHTTPS://TWITTER.COM/HILZ_JAMES/STATUS/1267524440998494210 …

JUST STOP SINGING BA 187,TRADE KINGS IS LOOKING FOR SECURITY GUARD
184 people are talking about this
The Incomparable Chef 187 also reacted to gospel artiste Kings Malembe Malembe "s apology to Daddy and mommy. The rapper shared the apology video and humourously advised Kings Malembe Malembe to blink twice if at all he was being held at gun point, Simply insinuating that Kingsapology might have been a forced one .
Check tweet below .
https://twitter.com/Chefy187/status/1268231256237641730
Facebook Comments