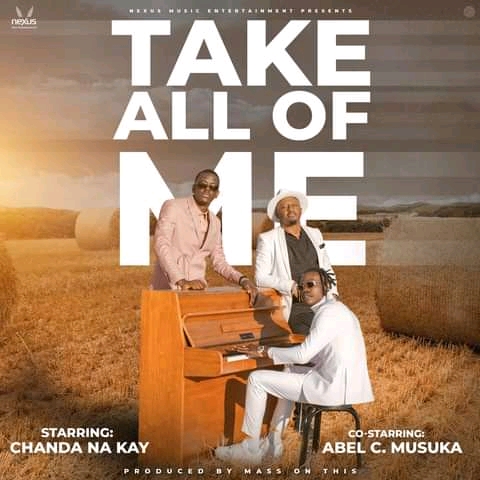 Zambian gifted duo group Chanda Na kay has finally dished out a brand new gospel track tagged"Take All Of Me"in which they teamed up with Abel C Musuka and the amazing soundtrack was produced by Mass On This.
You can purchase the track below 👇👇
Related Posts
---
No one has commented yet. Be the first!